Here at the Oakville Centre For Counselling (OCC) we have created a community of innovative, compassionate and client-centered therapists with a wide array of skills – under one roof – to meet all of your therapeutic needs. We strongly believe that being surrounded by a therapeutic community can enrich one's healing journey and life. We look forward to connecting and sharing with you what we have to offer!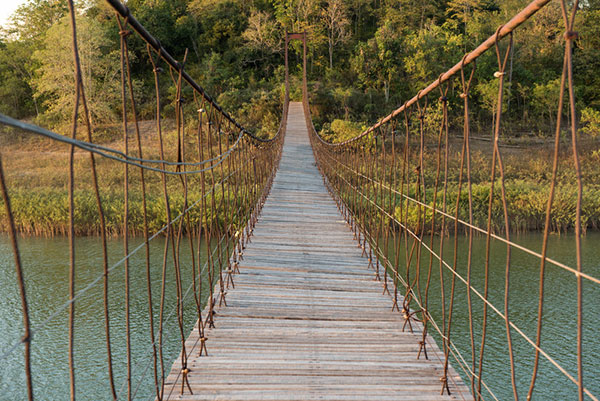 Here to Help
The OCC's experienced therapists and practitioners are skilled in dealing with a wide variety of client issues. Together, we provide comprehensive therapeutic services that are innovative and evidence-based. The care of clients is paramount to us which is why we are dedicated to ensuring you receive confidential and compassionate care while in our space.
Being responsive to the varying needs of Oakville and the surrounding communities is important to us. This is why our group of therapists and practitioners have varying styles and approaches, as well as different specialties and areas of interest. Please take a look at our group of providers to see who feels like the right fit for you!
When creating Oakville Centre for Counselling we felt inspired to provide an integrative approach to healing where people can come to work on their whole person; mind, body, spirit and relationships without having to look any further than our directory of skilled clinicians and practitioners all housed under one roof. This provides the opportunity for collaboration and consultation, part of what we believe makes us stand out as a Centre. We have been working hard to create a team that is diverse in their training, knowledge and skills to help ensure you receive the specialized support and care you are looking for, as we do not believe that therapy is "one-size fits all."
As we grow together, it is our mission to become the central therapeutic hub to Oakville and the surrounding communities of Mississauga, Brampton, Milton, Burlington and Hamilton. We look forward to growing with you and being part of the community!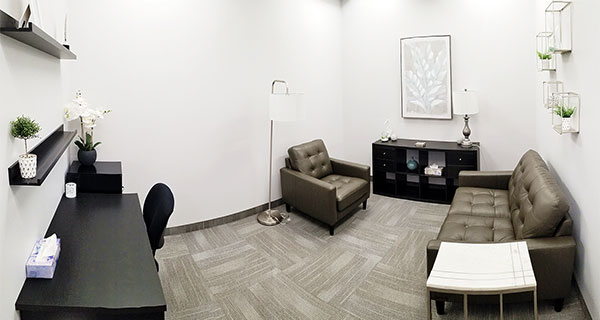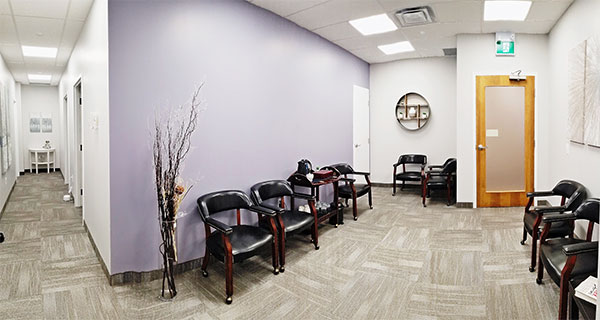 Oakville Centre for Counselling
465 Morden Rd. Unit 206 (Second Floor),
Oakville, ON, L6K 3R9