Come in, make yourself a cup of tea and have a seat while you wait for your therapist or practitioner to come and greet you for your appointment. When you visit with us at the Oakville Centre For Counselling, you can expect to walk into a therapeutic space that promotes healing and wellness, a place for you to slow down and catch your breath away from all the busyness that is life!
We are aware that making the decision to engage in therapy and the task of finding a therapist can be overwhelming with all the choices available. We have taken it upon ourselves to create a directory of skilled therapists and practitioners to meet a wide variety of needs, within one location. We want to do all that we can to assist you when inquiring into and engaging in therapy and to help ensure you receive the specialized support and care you are looking for. Our therapists and practitioners are a large part of the welcoming and warm feel of our space. If you haven't already had a look, please visit the OCC Meet Our Team Page to see the faces and talent that represent us and how one of our therapists can be of help to you!
We hope that the information provided here and throughout our site will help orient you to our centre and will leave you feeling as informed as possible as you embark on or continue your therapeutic journey. Have a look through our therapists bio's and our FAQ page to get a sense of what we have to offer you and the greater community of Oakville. We want you to feel that you already know us before you even step foot through our doors!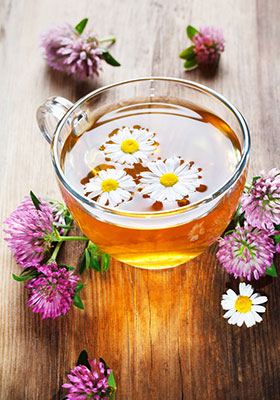 Accessibility:
The OCC is located in Suite 206 on the second floor of 465 Morden Rd. Accessible parking is available right outside the barrier free main entrance which includes push-button door access. Once you enter the building, straight ahead you will find the elevator which will take you up to our floor (please be advised that some doors are without push-button access inside the building). Please contact your therapist directly with specific mobility queries.
Scent Free Environment:
We ask all visitors of the OCC to refrain from wearing perfumes and colognes the day of their appointment in order to respect clinicians and clients with scent sensitivities.
Inclusivity
The OCC is a welcoming and inclusive environment of sexually diverse, trans and gender expansive communities.
Hours of Operation
Our office is typically opened Monday through Friday 8:00am to 9:00pm, weekend hours vary. Each therapist sets their own schedule so it is important to check with them directly to inquire about their available office hours.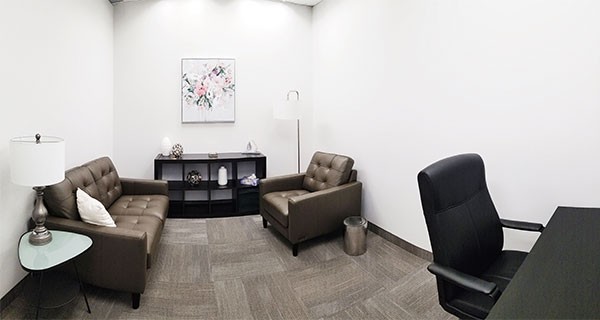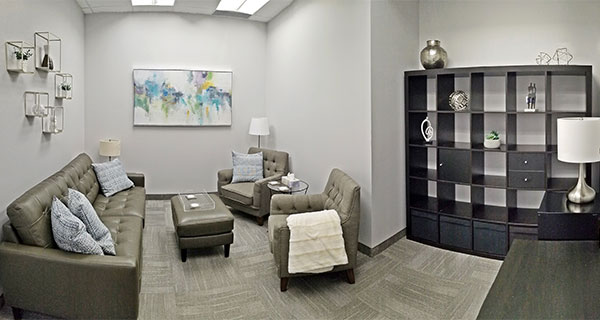 Oakville Centre for Counselling
465 Morden Rd. Unit 206 (Second Floor),
Oakville, ON, L6K 3R9